Welcome to Sally Cameron's vocal sheet music page.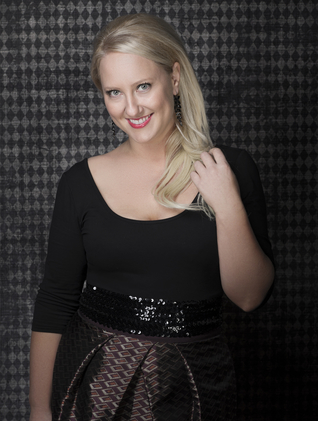 "Strong, soaring soprano Cameron has a pure tone which sails out of her, to the ceiling."
– Lloyd Bradford
"When Sally hits THOSE notes in THAT space, well, these notes make for tingles down the spine. Simply perfect."
– Charissa McLuskey-Garcia
About Sally
Sally captivates audiences with her sweet tone, incredible accuracy, and emotional subtlety.
A four octave vocal range, great comedic timing and an approachable demeanour ensures a lively and entertaining interaction with her audiences of all ages.
She has performed alongside Barry Humphries, Katie Noonan, Guy Sebastien,
Kate Ceberano, James Morrison, Marina Prior, Gordon Goodwin and the list goes on!
Read more about Sally, upcoming performances, see pics & videos, and hear some of her
music
visit her website here
Buy some of Sally's music here so that you can perform them yourself!

Showing the single result