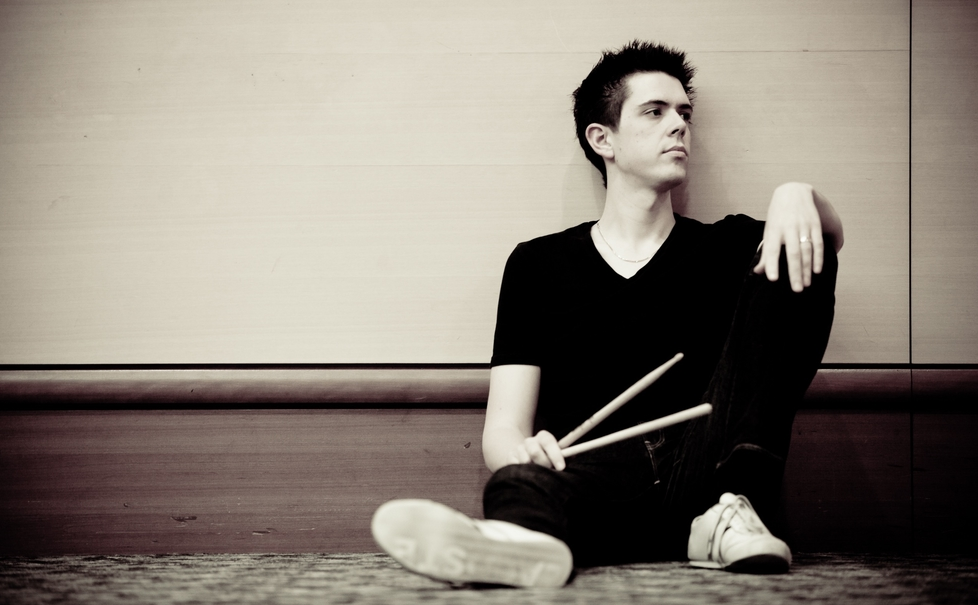 Welcome to Ben Todd's page
Ben Todd is a drummer, percussionist, composer and bandleader, who, when not on tour, resides in
Adelaide in South Australia.
Since 2010, Ben has been touring the world with the internationally acclaimed "Cirque du Soleil" as a featured drummer and percussionist with 3 of their shows, "CORTEO", "KOOZA" and currently "VOLTA". During this time, Ben has toured to Japan, Russia, The United States, Canada, Spain, France, Belgium and England and performed over 2000 shows.
Prior to joining Cirque, Ben performed with a wide range of artists back in Australia including Kate Cebrano, Paulini, Ben Folds, Doug Parkinson, Rhonda Burchmore, James Morrison, David Campbell, Barry Humphries and Glen Shorrok, as well as playing in the pit orchestras for many shows including Cats, Miss Saigon, Grease, Metro Street, Guys and Dolls and The Candyman.
To read more about Ben, upcoming performances, see pics & videos, and hear some of his music
visit his website here
Browse some of Ben's hugely popular play along books here.
.