VOCAL TEACHERS
Start the New Year with a vocal arrangement from the library of Australia's top vocal group
"The Idea Of North", and grab yourself a free Jazz Harmony book while you're at it!
If you've not heard this incredible group before, Click Here to listen to samples of their music.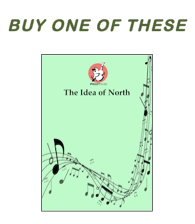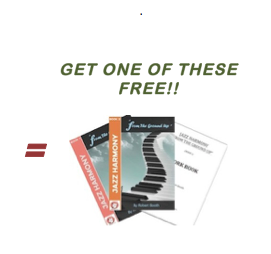 Simply purchase one of The Idea Of North's charts, and take your choice of one of Piglet Music's Jazz Harmony books for free. Purchase two or more arrangements and take the full bundle! (Containing books 1 & 2, as well as the work book to go with book 1.)
(Click on the harmony book icon above to see a full description).
"Jazz Harmony – From The Ground Up" (in a nutshell).
For the music teacher who's got more of a background in traditional harmony, or the teacher who's looking to add a bit more depth to their knowledge in the more advanced topics, it's all right at your fingertips in our books. From basic chord building, to chord analysis, to secondary dominants, tri tone substutions to modal harmony, it's all here.
So add a great vocal chart or two to your repertoire and get some of these great jazz harmony resources for free while you're at it.
*To receive your free book/s please make sure that you register at the checkout so that we have an account to forward the downloads. In the "additional information" box specify which book/s you would like. (As long as we have an email address for you we'll get it to you though!)
Visit Piglet Music for Big Band, Concert Band, Vocal, teaching methods and plenty more!